A communications professional specialising in content writing for print and digital media. With a background in public policy and corporate communications, I bring a strategic approach to short and long-form media, producing engaging copy for target audiences across various platforms.
Interested in the person behind the pen? Read on.
-

Foundation

-

Years
After graduating with degrees in arts, law and public policy I worked for State Government, landing a coveted spot on the graduate trainee program and rising through  the policy adviser ranks. Along the way I honed my writing skills through briefings, correspondence, budget papers and a thousand entertaining emails.
-

Twist

-

In the road
A pause to grow children shifted the focus for a while. My skills and education found purpose in sports administration, property negotiations and witty notes to the teacher. But I continued to play with words, making our accountant giggle with my tax queries, and wondered how I could parlay my bon mots into something useful.
-

Back

-

On track
So I enrolled at university again, learning how to harness social media and text with two thumbs. And be a journalist. My natural curiosity and love of learning took me to the top of the class. I embraced active voice and discovered regular yarning with the butcher had made me a great interviewer.
-

Now

-

What
I'm a writer for hire now, enjoying the fruits of my education and finding new markets for my skills. I write for print and online, anywhere people value grammar, spelling, storytelling and a dry wit. I've found highly developed listening skills and an unswerving work ethic are in high demand. Who knew.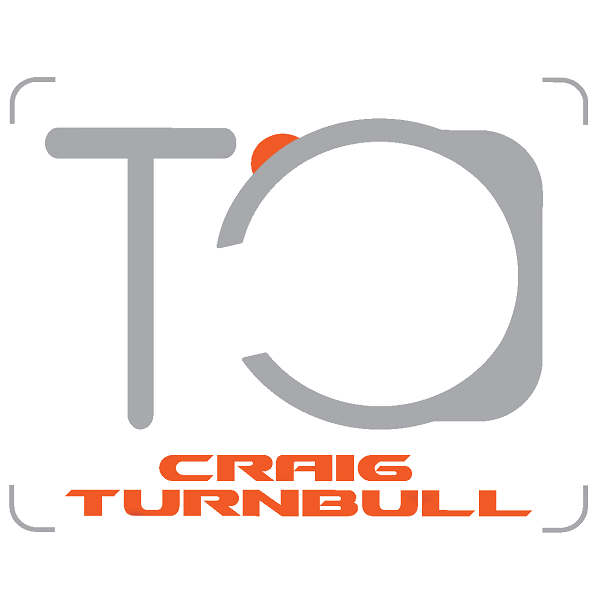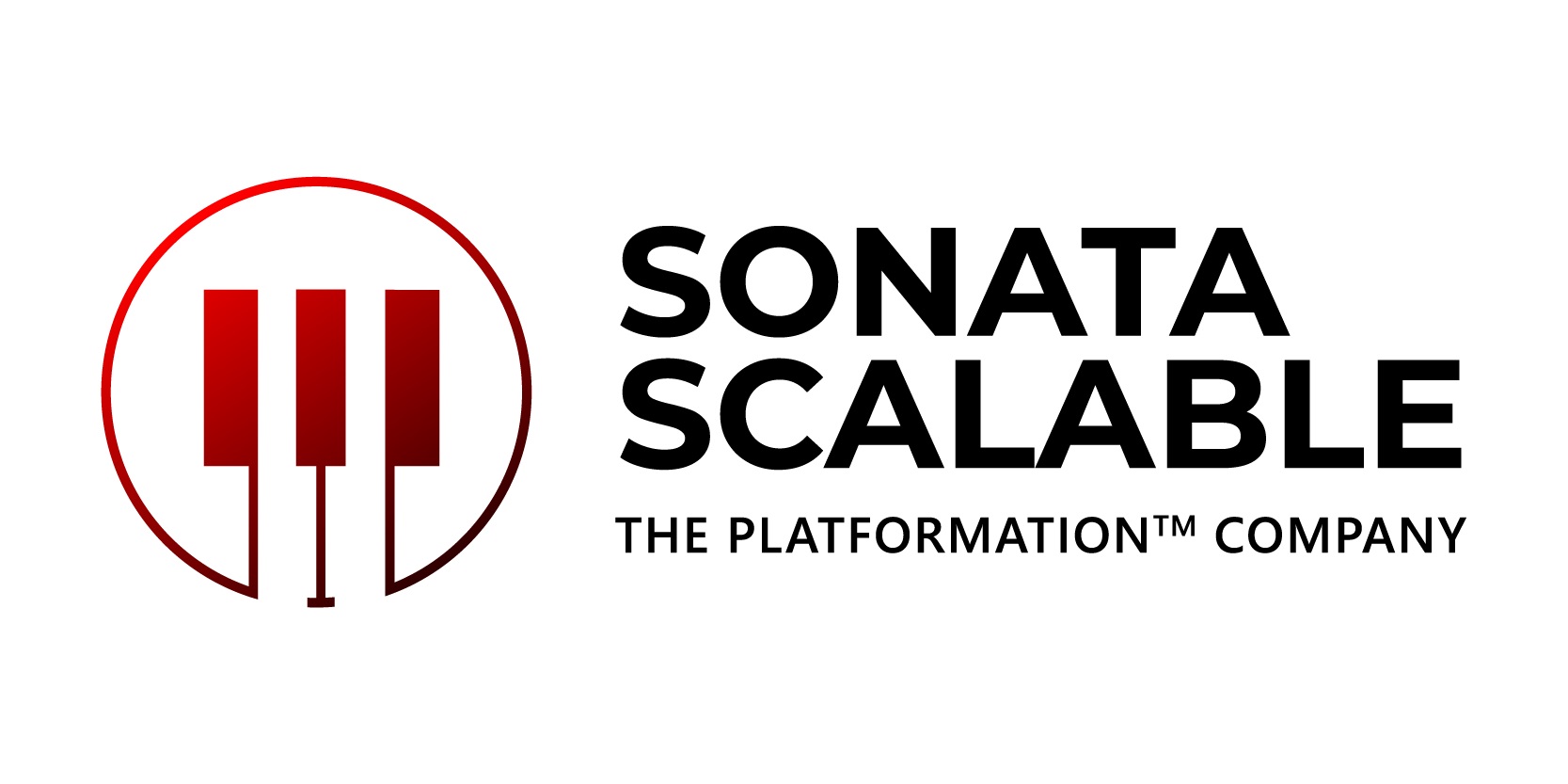 -

There's

-

More
Read these personal chapters for more insights and a taste of my writing.