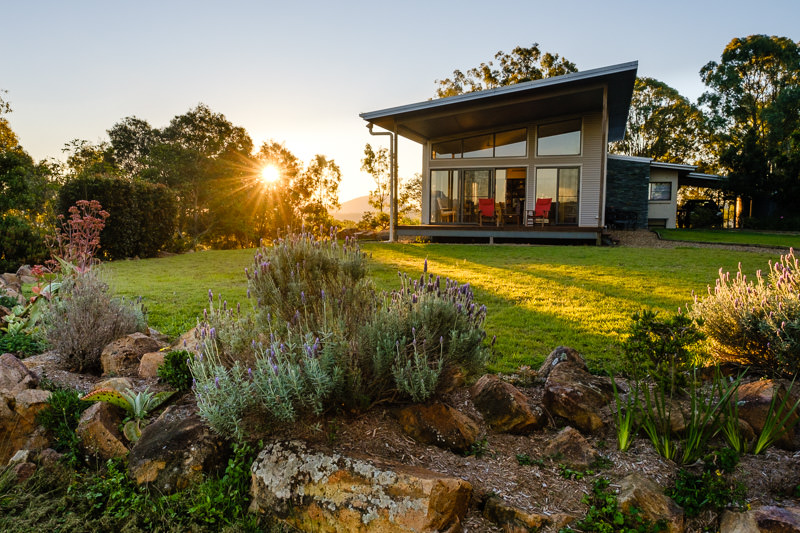 |
An essay about family, place and a nagging obsession with photography.
Read More

→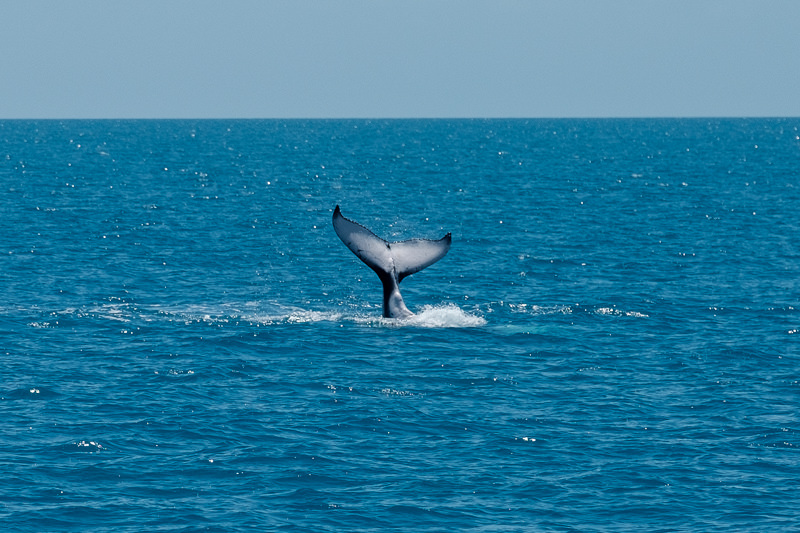 |
Not quite a tale of terror on the high seas, but shades of Herman Melville as I recount a day spent on a boat in Hervey Bay.
Read More

→
Prompted
In a bid to develop my creative writing, from time-to-time I'll publish something inspired by The Writing Deck.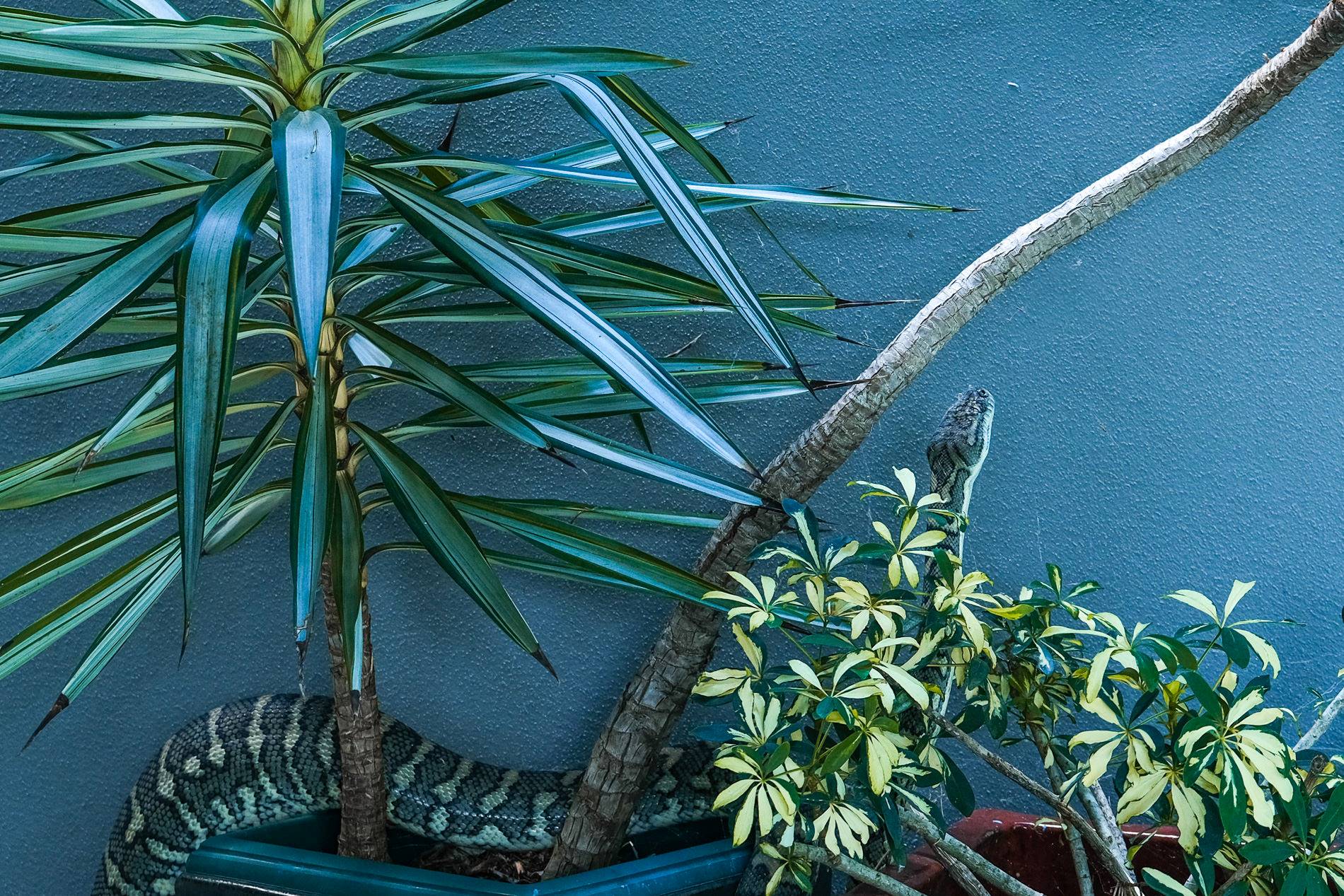 I've never read Franz Kafka's novel, Metamorphosis, so I have no idea what happened to his monstrous vermin. Here's what I did with his opening sentence.
Read More
The Journal
Leaving my hand-print on the wall with occasional diary notes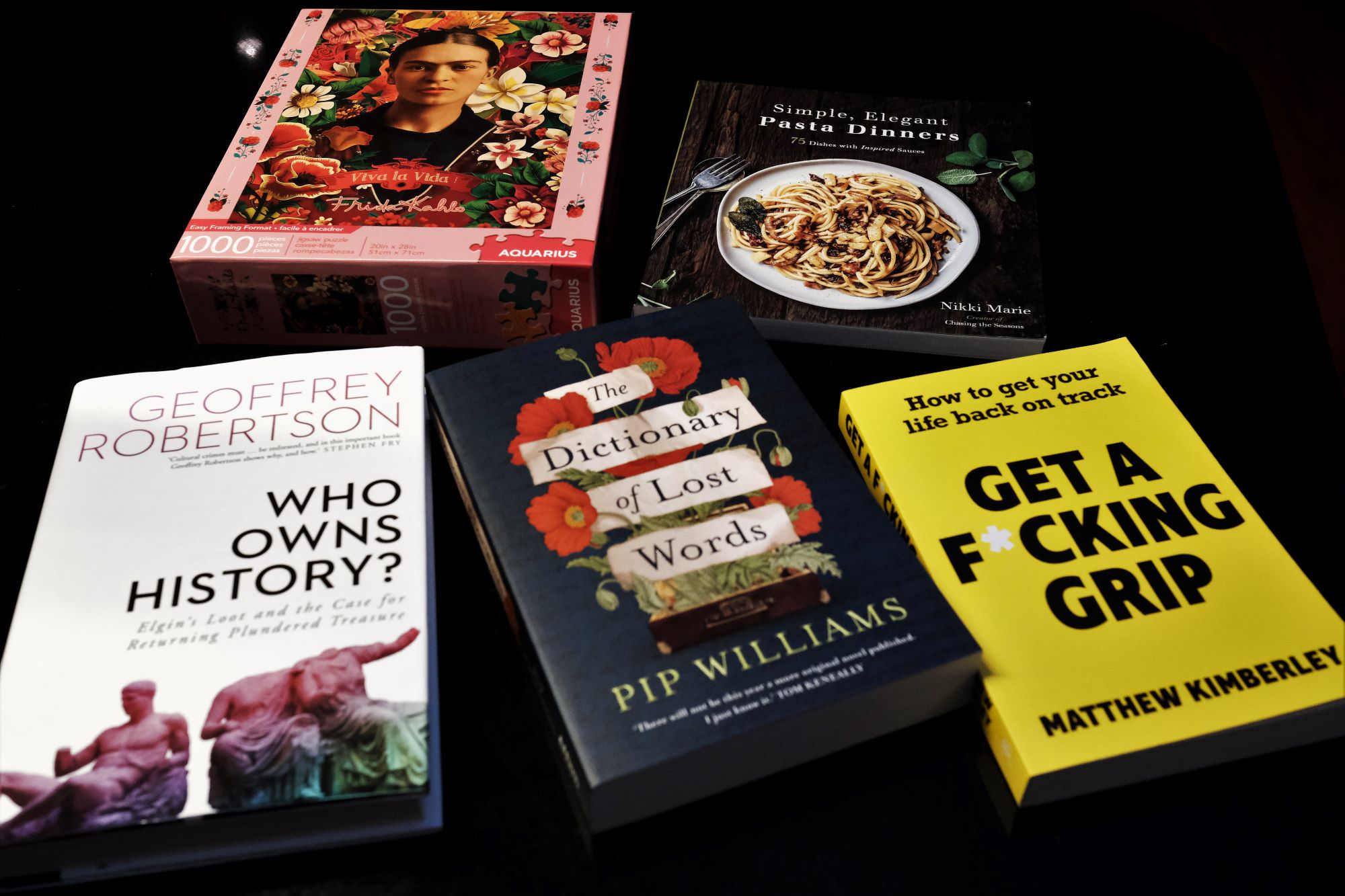 Comfort buying in times of crisis. Reflections on a shopping expedition that resulted in more unnecessary books.
Read More